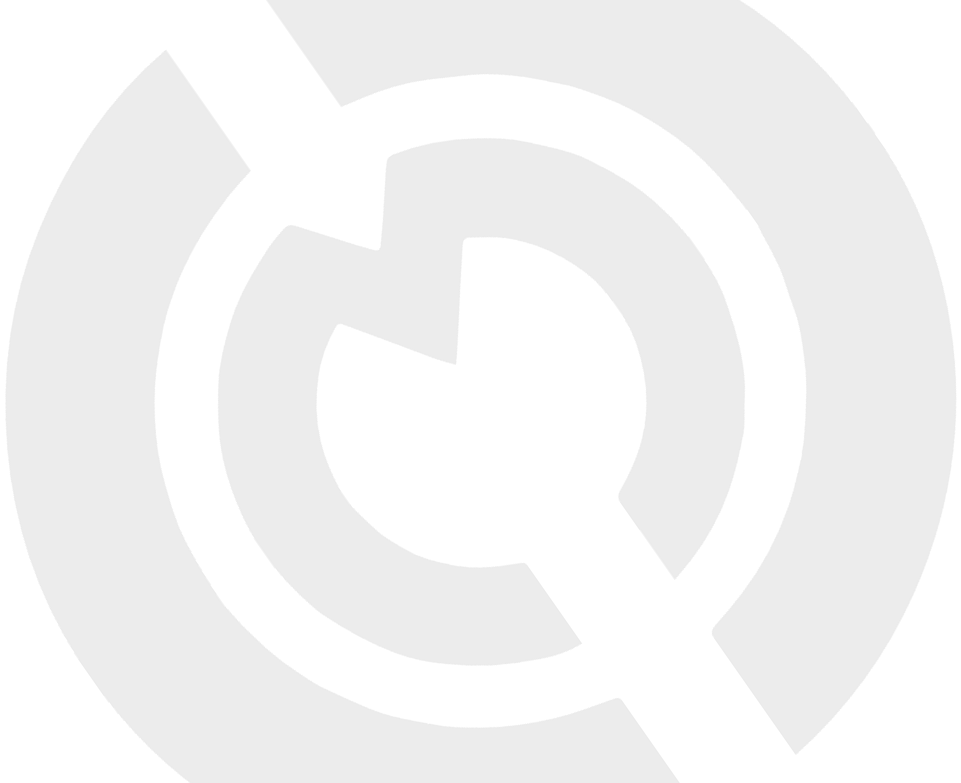 Zinc Die Casting Manufacturer
Miniature Casting Corporation is a manufacturer of world class precision zinc die cast components servicing the medical, electronics, automotive, microwave, general hardware and a variety of other industries since 1962. Experience and technical expertise enable MCC to produce tight-tolerance, complex components in a cost-effective and timely manner. Multiple die cast machine platforms produce high or low volume parts that weigh as little as 1 gram or as much as 1 pound. MCC's design assistance, prototype and value-added/sub-assembly services ensure customers of its commitment to success from the inception of a program to the final product.
Latest Articles
Miniature Casting Corporation designed this part in EZAC™, a new high performance Zinc alloy from...